Summer Solstice is right around the corner, and that means there's lots to do in Grand Marais this weekend. Everything from North House Folk School's Wooden Boat Show, the Summer Solstice Puppet Pageant, art shows, music and more are scheduled for this first high point of summer on the North Shore.
First up is the Wooden Boat Show and Summer Solstice Pageant at North House Folk School  featuring lots of beautiful wooden boats on display, speakers, workshops, demonstrations, a community dance,  the Lake Superior Chowder Experience, music, the Boats-to-Tools Silent Auction, a Pop-Up Craft Gallery, just to name a few.
The Boat Show kicks off on Friday, Highlights include the Harborside Barbecue from 5-7 p.m., the Boat Parade from 6-7 p.m. and a Community Contra Dance with Northern Aire from 8-10 p.m. The Community Music Circle, from 8-9 p.m. is a sea chanty and lumberjack jam.
Saturday is packed full of activities including craft demonstrations, mini-courses, speakers, the Lake Superior Chowder Experience (at noon), the Boat t0 Tools Silent Auction and a Pop-up Craft Gallery. (North House is still taking submissions for the craft gallery. Email Carolyn Fritz with questions at cfritz@northhouse.org.)
Saturday concludes with the Summer Solstice Pageant, put on by the Good Harbor Hill Players.
This month, community members have been developing the plot, rehearsing the music and crafting puppets and backdrops for this wonderful performance of pageantry, laughter and awe. We don't know what the storyline is, but we do have a few hints. The title of this year's pageant is "To Bee or Not to Bee?"
If you'd like to help out, turn up for the rehearsal at North House on Thursday at noon. Everyone always welcome. The Pageant is held outdoors in The Common at 8 p.m.
On Sunday, the annual Members Gathering will be held at noon. Authors  Mark Neuzil & Norman Sims ("The Canoe: A Natural History in North America") will give a presentation followed by the launching of the canoe that was built on campus in six days.
Also this weekend, Axtell with Cook County graduate Katrina Axtell and Argentine soloist Julian Hernandez will perform at the Arrowhead Center for the Arts at 7:30  p.m. Friday.
The duo will be celebrating the release of their sophomore EP "Traveler" as well as the start of a 16-state US tour. Their performance includes vocals, guitar, ukulele, kickdrum, (and the ocasional surprise instrument), and stands out by an energetic and engaging stage presence, memorable melodies, and striking harmonies. The event is by donation. All invited.
On Saturday, the Cook County Market, featuring a great selection of arts and crafts, including artisan bread, runs from 9 a.m. to 1 p.m. in the parking lot of the Senior Center.
At 1 p.m., the Art Colony hosts "Saturdays in the Studio" featuring an opportunity to learn about the artistic process and the history of various media which observing an artist at work. The demonstrations rotate between clay, glass, painting and printmaking. Open to all. Free.
Then at 4 p.m, Last Chance Gallery will host its weekly "Bronze Pour at 4." Open to the public.
On Tuesday, the Grand Marais Art Colony will host an Artist Talk at the Johnson Heritage Post at 4:30 p.m. entitled "Before and After: A Landscape."
Artists Regan Golden and Jeremy Lundquist will share their experience as the 2010 Harvard Forest Artists-in-Residence, as well as how the residency came about. Lundquist will also highlight his new work and exhibition at Highpoint Center for Printmaking funded in part by a Jerome Fellowship. The Artist Talks are open to the public.
Next Thursday, The Minnesota State Arts Board will be in Grand Marais to present its programs to the public as well as offer individual appointments for artists.  On Thursday night, program officer Natalie Kennedy will talk about the process of applying to Arts Board grant programs at 4:30 p.m. at North House Folk School. Topics will include programs for artists for health and human service organizations, schools, local units of government, community organizations, arts organizations, and informal groups. The public is invited.
Individual 30-minute appointments can be arranged by contacting Kennedy at (651) 215-1617 or (800) 866-2787, or email her at natalie.kennedy@arts.state.mn.us.  Kennedy will also be holding sessions in Duluth and Two Harbors next week.
Exhibits
This is the last weekend to see the Frozen Photographers exhibit at the Johnson Heritage Post. The exhibit features photographs by more than 30 local and regional artists. The Heritage Post is open from 10 a.m. to 4 p.m. Thursday through Saturday and from 1-4 p.m. Sunday.
The Summer Art Underground Show continues at Betsy Bowen's Galleries and Studio with works from local and regional artists. The gallery studio is open daily from 11 a.m. to 5 p.m.
In Duluth, the "A Thousand Words" photography show continues, featuring a wide selection of photographs of people.
In Thunder Bay, the Definitely Superior Art Gallery is exhibiting three shows, the Lakehead University Retrograduate Exhibition, "Night Brats," works by the Die Active Art Collective and "Contemporary 14."
The Thunder Bay Art Gallery will open a new exhibit, "The Perspective from Here" on June 22 with the opening reception set for 7:30 p.m. (EDT) on June 23.
 Upcoming
On July 8, the North Shore Music Association will present Dom Flemons, the Grammy winning co-founder of the Carolina Chocolate Drops. He will perform in concert at the Arrowhead Center for the Arts and present two all-ages educational workshops at the Grand Marais Public Library: a history of American folk music talk & demo, and a "rhythm bones" workshop. Stay tuned.
 The Cross River Heritage Center and Schroeder Area Historical Society is sponsoring "Quilting with Leftovers" with master quilter Coralyn Koschinska on Saturday, July 15 from 9:30 am to 3:30 p.m..  Call Suzan at 663-7706)to sign up for the class. The class is limited to 10 participants.
The Stars of the North Music Festival will be held in Harbor Park July 28-30. The music festival is a fundraiser for building a music lesson program for area youth, The festival is sponsored by the Grand Marais Music Collaborative, a 501c3 not for profit organization that focuses on the local music scene, education, and performance. All proceeds raised after concert expenses will go toward building a music lesson program for area youth, and the majority of the proceeds will be raised by selling raffle tickets and from donations. Stay tuned for details. For more info, see www.grandmaraismusic.com
Window Shopping
In Other Art News:
Keith Jentoft just completed this sculpture of a bear on a big piece of granite at his cabin on Hungry Jack Lake.
Here's the music for the week:
Thursday, June 15:
Joe Paulik, Music by the Campfire, Lutsen Resort, 6 p.m.
Axtell, Cascade Lodge Pub, 7 p.m.
Jerry Vandiver and Amberly Rosen, Grandma Ray's, 7 p.m.
Friday, June 16:
Joe Paulik, Voyageur Brewing Co., 4 p.m.
Jerry Vandiver and Amberly Rosen, Grandma Ray's, 7 p.m.
Axtell, Traveller EP Release Show, Arrowhead Center for the Arts, 7:30 p.m.
Michael Monroe, Bluefin Grille, 8 p.m.
Rich Mattson & the Northstars, Gun Flint Tavern, 9 p.m.
Saturday, June 17:
Jerry VanDiver, Voyageur Brewing Co., 4 p.m.
Eric Frost, Cascade Lodge Pub, 7 p.m.
Gordon Thorne, Lutsen Resort, 7 p.m.
Michael Monroe, Log Cabin Concert, rural Grand Maais, 7 p.m., reservations at michaelmonroemusic.com
Brothers in Arms, Grandma Ray's, 9 p.m.
Shaky Ground,  Gun Flint Tavern, 9 p.m.
DJ Beavstar, Papa Charlie's, 9:30 p.m.
Sunday, June 18:
Circuit Breakers, Skyport Lodge, 5 p.m.
Jerry Vandiver, Gunflint Lodge, 7:30 p.m.
Jason Wussow, Gun Flint Tavern, 7:30 p.m.
Monday, June 19:
Boyd Blomberg, Bluefin Grille, 7 p.m.
Wednesday, June 21:
Briand Morrison, North Shore Winery, 7 p.m.
John Silliman, Gunflint Lodge, 9 p.m.
Gordon Thorne, Bluefin Grille, 9 p.m.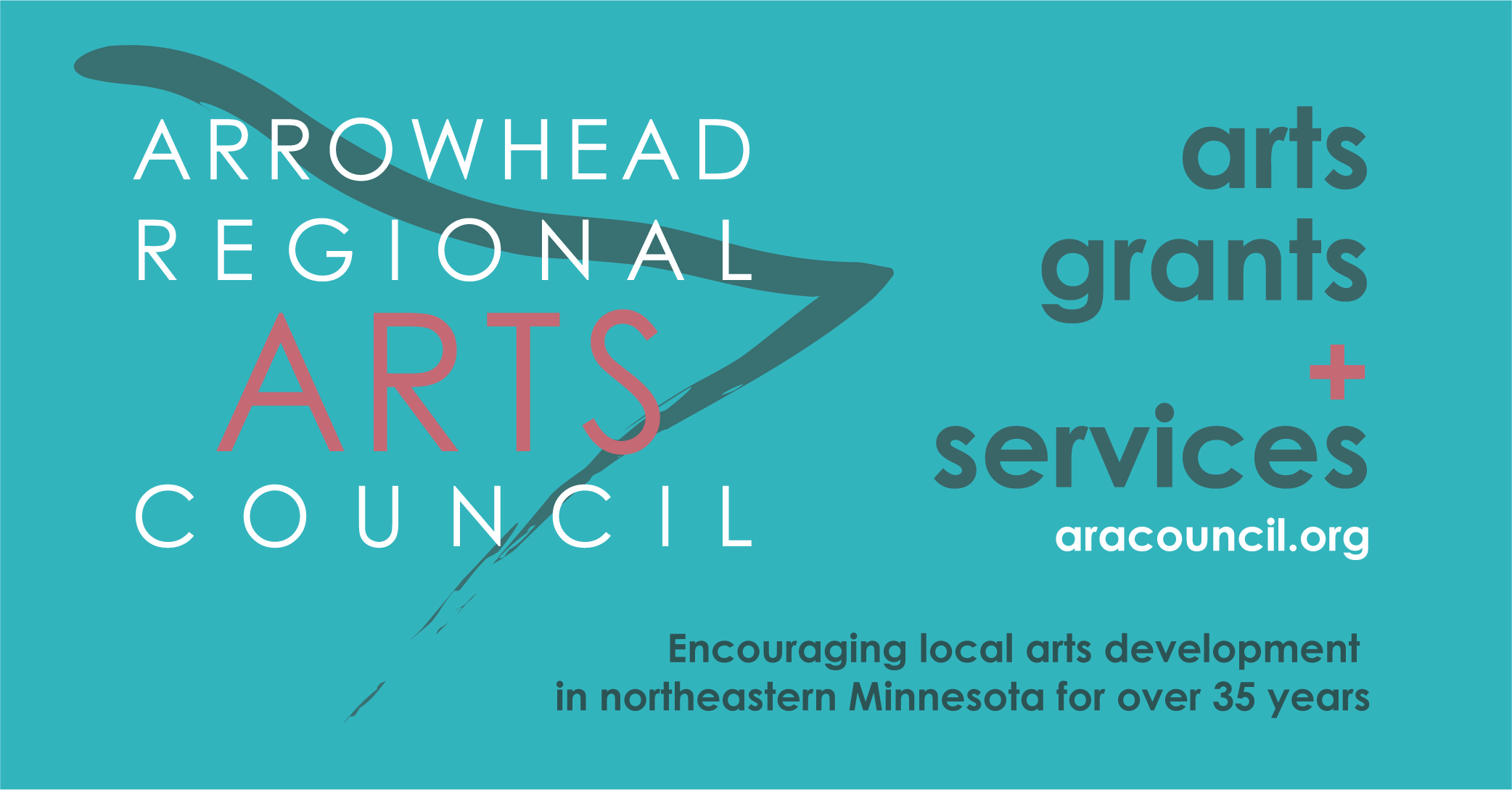 Here's a selection of photos we found this week.
First, two wildlife shots.
And a spring flower.
Beautiful clouds:
Strawberry Moon rising–
An incredible storm shot–
And last, but least, an incredible moose shot.